Commercial Umbrella Recovers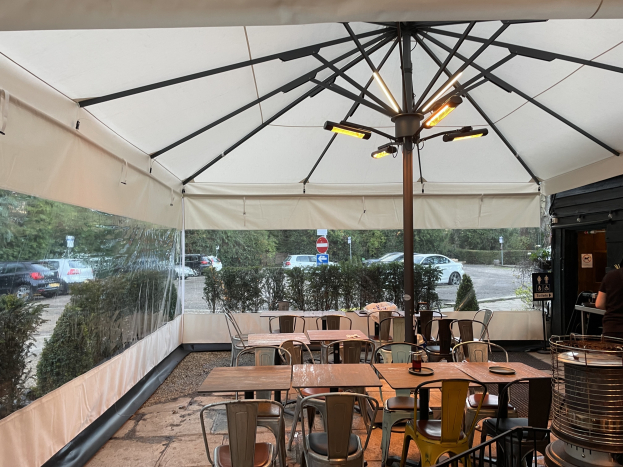 Beat the exchange rates by buying British made canopies.
Replacement giant umbrella canopies is now very much the main focus of Concept Sails. We have been working with mdtumbrellas.co.uk to develop our own canopies to the highest standards for all the umbrella manufacturers be it replacing old canopies or making new ones in unusual colours when a short lead time is essential.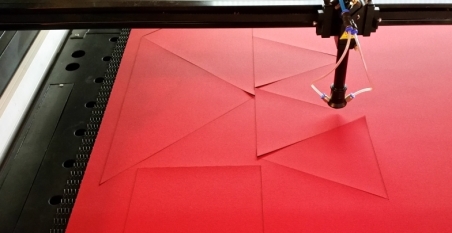 We only use the highest quality materials drawn from our background in marine covers using high grade stainless steel clips and hooks combined with top grade acrylic canvass from Solacryll, Sauleda and Dixon.
Follow this link for the most popular colours from Sauleda
Or this link for Solacryll colours
The template database is growing week by week so contact us if you have a canopy that needs replacing and if we dont already have the pattern it may be possible to use your old canopy as a pattern.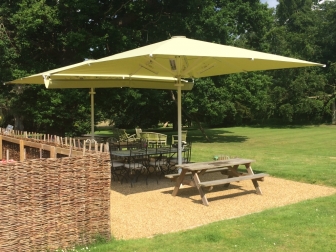 | | |
| --- | --- |
| | |
| | |
In order to get our canopies as close to the origional as possible we have hooks and clips custom built using the highest grade stainless steel. We have also had various sewing machine attachments and design software built to ensure the prosess has maximum time efficiency reducing lead times.